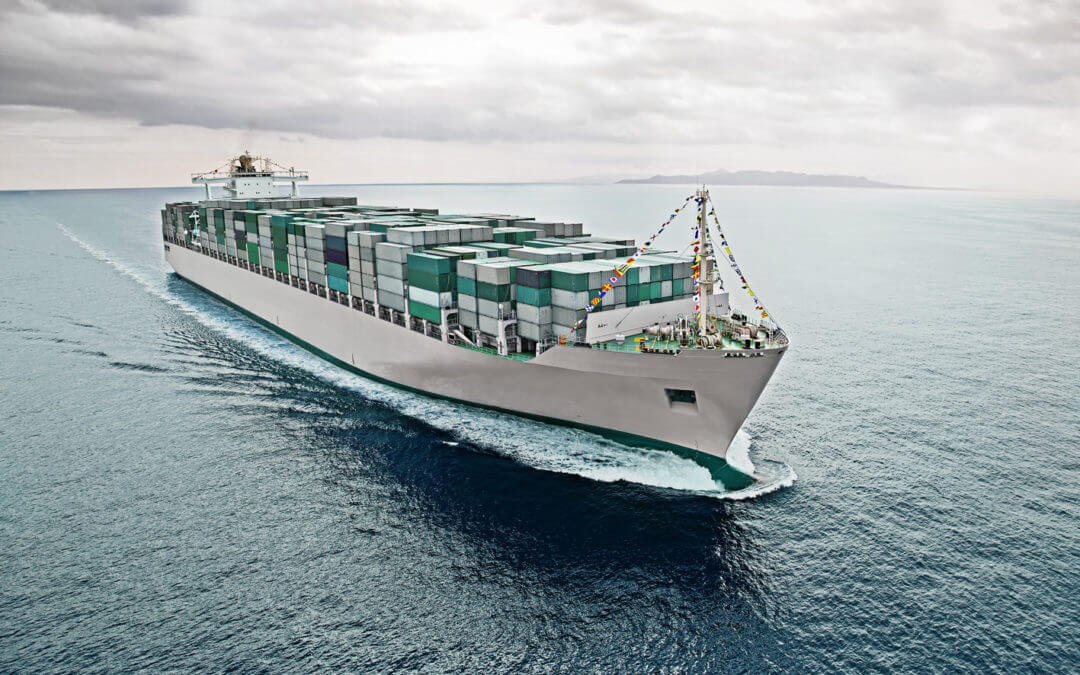 Due to regulatory delays and increasingly challenging market dynamics, Trojan has decided to exit the ballast water treatment market.
read more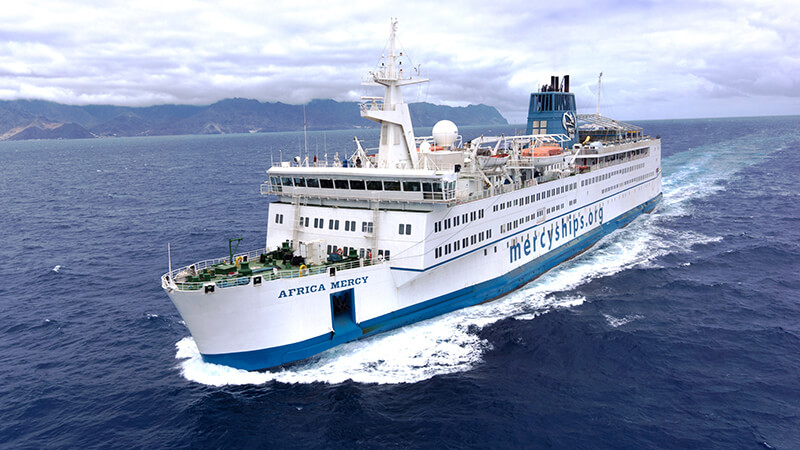 To further meet the customer's needs, significant redundancy was built into the system, enabling it to function for long periods of time at sea without additional maintenance. An Aquafine UV system CSL Plus was the ideal complement for the application because of its user-friendly design and compact size.
read more
Vendée Eau is securing a future supply of drinking water with the Jourdain programme, a demonstration facility that will purify treated wastewater to supplement the Jaunay Reservoir Meeting the demand for clean water has never been more challenging. Communities around...